Silent retreats can be taken in our downstairs apartment. No meals are included. A daily spiritual direction session may be available on request. Sadly, this space is unavailable during the pandemic, but feel free to contact me with requests in late 2022. Suggested donation is $40/day.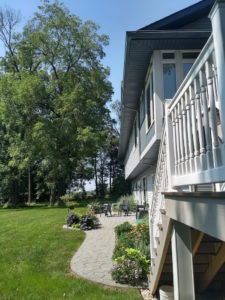 Walkway to retreat space.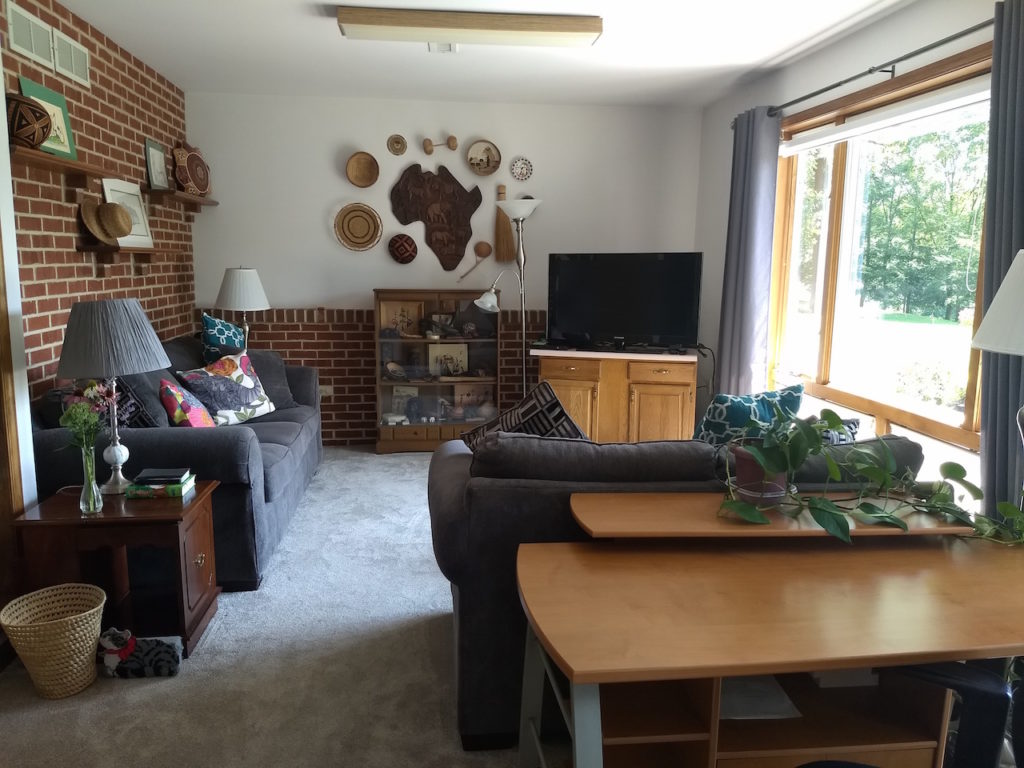 Living room with love seat and couch, large window facing backyard.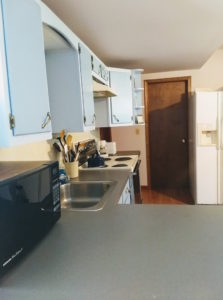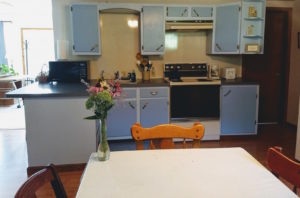 Full Kitchen with refrigerator/freezer, electric stove and oven, microwave, sink, cutlery, dishes, pots and pans, table and chairs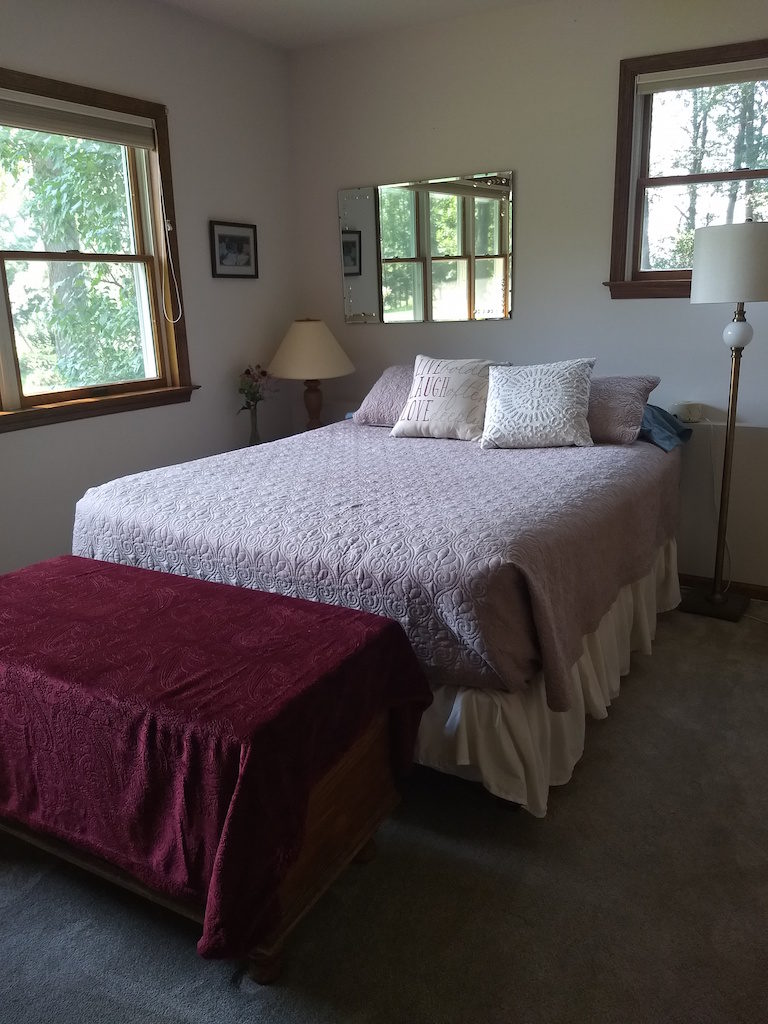 Queen-sized bed, rocker, windows overlooking backyard, door open to full bathroom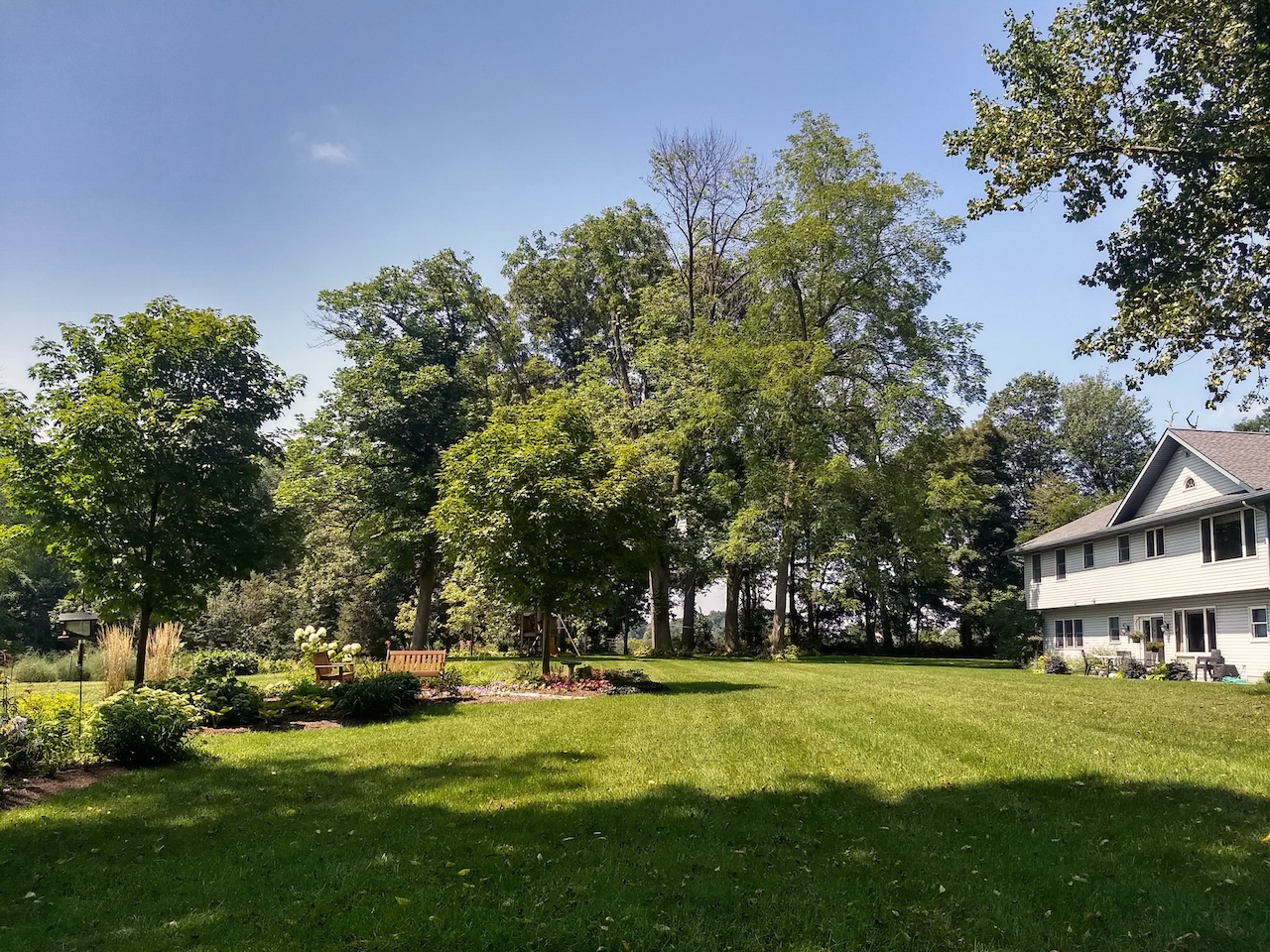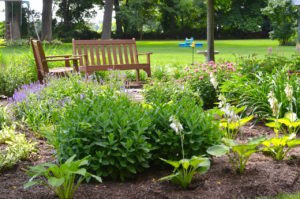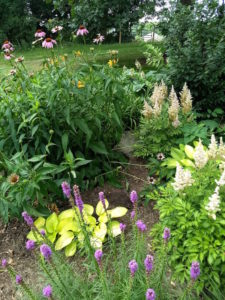 Backyard with prayer garden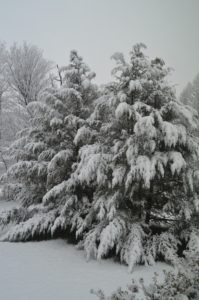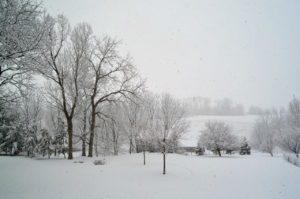 Winter scene